Welcome to the Holy Trinity Saint Nicholas Greek Orthodox Church Website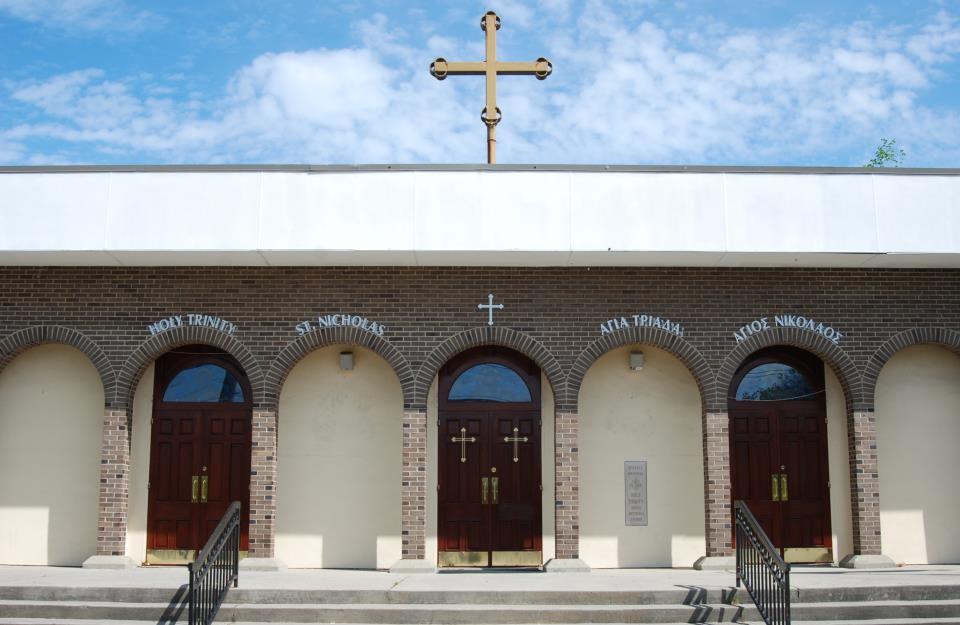 Welcome to the Holy Trinity – St. Nicholas website, a ministry of the Holy Trinity – St. Nicholas Greek Orthodox Church, Staten Island, NY. On behalf of the faithful of our Parish, we are extremely blessed that you are visiting our website.
The Church is you, your family, and your relatives. The Church is each of us. The Church is people joined together in a common, spiritual, and religious bond. The bond is Jesus Christ; thus, the Church is the body of Christ! Our Church is the body of believing Orthodox Christians throughout the world; and at the same time, it is the local community of believing Orthodox Christians.
Holy Trinity – St. Nicholas has over 350 stewardship families, and is a multi-ethnic Parish. More and more people throughout the world are becoming aware of our precious Orthodox Christian Faith. As they learn of the unchanging truths of the One, Holy, Catholic, and Apostolic Church, they realize the stability and the continuity preserved since the New Testament era through today.
Holy Trinity – St. Nicholas is under the jurisdiction of the Holy Patriarchate of Constantinople and the Holy Archdiocese of the Greek Orthodox Church of America (Direct Archdiocesan District).
We invite you to learn more about our Church and our Parish family by joining us for worship and fellowship.
-Rev. Protopresbyter Nicholas P. Petropoulakos Proistamenos
---
Parish News
No documents found.
Services Schedule
Sundays: Orthros (Matins): 9:00 AM | Divine Liturgy: 10:00 AM
For more information on services please contact the Church office at (718) 494-0658 between the hours of 9:00 AM - 5:00 PM, Monday through Friday.